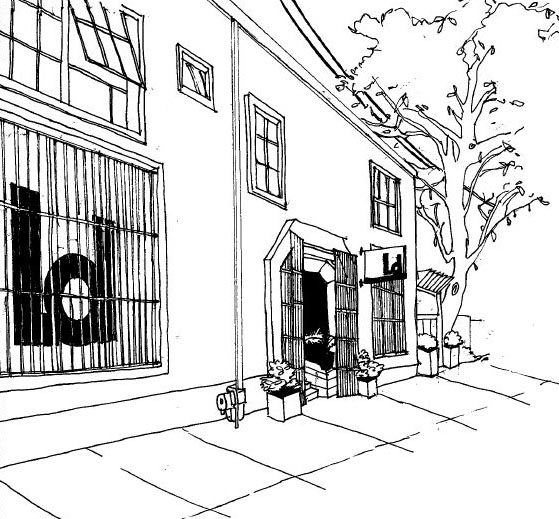 Let's get to know each other
Slow down, this isn't a marriage proposal. Think of this as a first date, a really good-looking first date. Start by telling us a little about you and your project. We'll schedule a time to tell you more about us and what we do best.
We will respond to all inquires submitted over the weekend on Monday morning. Thank you!