LOCZIdesign is proud to feature local makers and artisans as they make their wares available for the gifting season at its annual holiday party and bazaar. The event is free and taking place Thursday, December 7th, 6-9pm at 175 De Haro St., San Francisco CA 94103.
Learn more about each of the artisans below and be sure to RSVP if you haven't already. It is sure to be an evening to celebrate & remember. See you December 7th!
Wine tasting, Oro En Paz
Taste samples from local winery Oro En Paz, founded by three friends Ben Herod, Nate Clark and James Davids. Located in the heart of the bay on Treasure Island, they are known for their hand crafted wines and aging each batch naturally like they did in the olden days. Find more on their website.
Clay sculpture, Kris Marubayashi
The daughter of an architect trained by Frank Lloyd Wright, inspiration for Marubayashi's work derives from both her father's work and from geology. Kris Marubayashi was recently featured as part of our blog. Read the full blog here and visit krismarubayashi.com for more.
Jewelry, LOCZIworks
Inspiring the wearer to "Evoke the Warrior Within", LOCZIworks is precious and semi-precious jewelry designed and handcrafted by Magda Loczi. The line is known for its stackable warrior bracelets, statement necklaces and layering pieces perfect to mix-and match or worn solo. The "You Are Precious" collection features pavé diamonds set in sterling silver, available in oxidized, sterling, yellow-gold or rose-gold dipped. Styles range from bold to simple. Many items are unisex with a touch of edge. Custom designs and commissioned capsule collections are a specialty. Visit LOCZIworks.com to browse and learn more.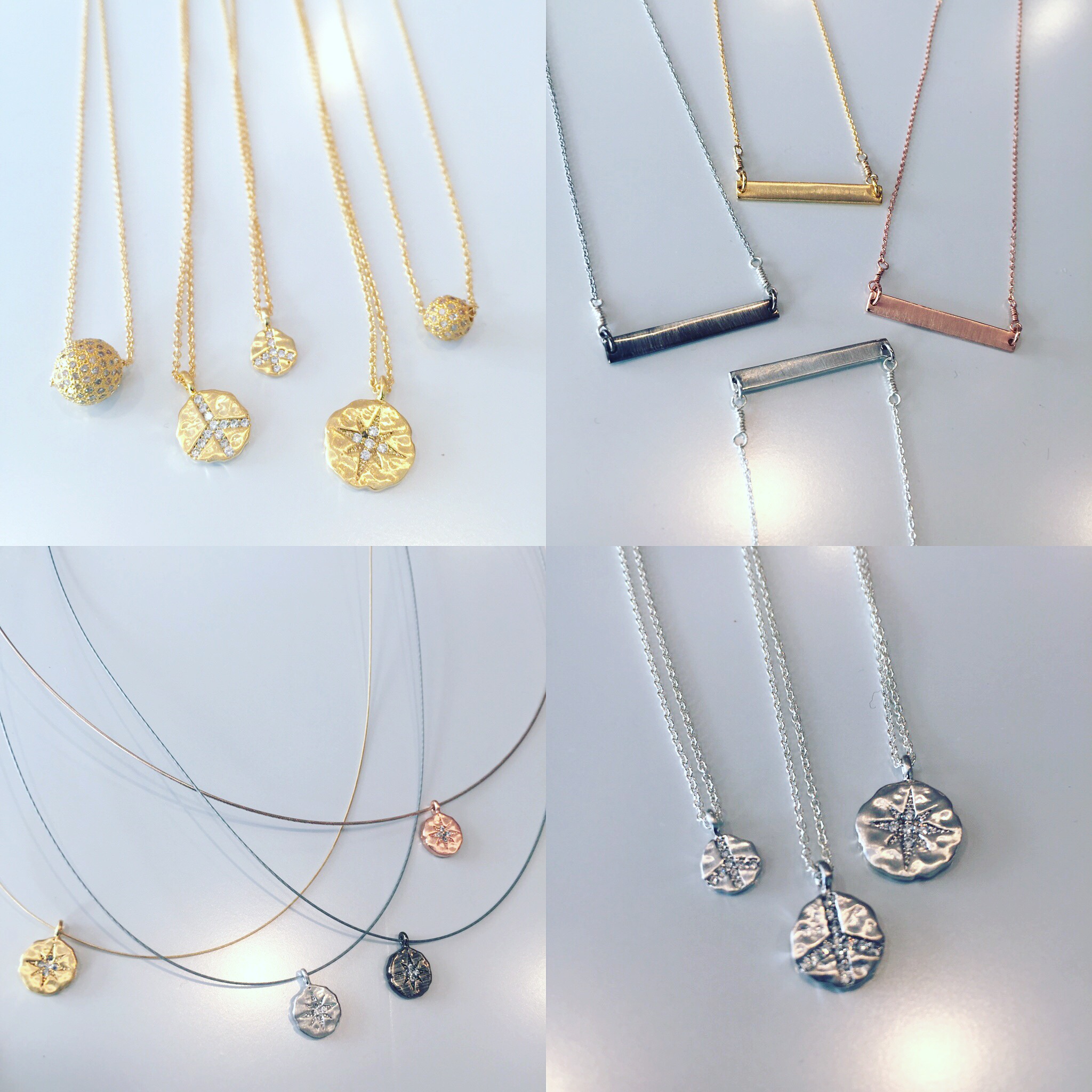 Metalwork, Elektra Steel
Bay Area native, Zai Divecha works under the artist name Elektra Steel. A Yale graduate, she is a designer and metalworker, who learned to weld at age 14. Blending digital fabrication tools with traditional metalworking techniques, Zai creates both functional and decorative items made out of steel. Find more of her work on her website.
Photography, Margot Hartford & StillRetro
Photographer Margot Hartford is a cherished colleague of LOCZIdesign. She has not only photographed many of LOCZIdesign's projects, but she also creates a line of gift items like wall art, magnets, gift cards and more featuring her vintage-inspired photography. To learn more about Margot Hartford visit MargoHartford.com. To see the full range of gift products available visit StillRetro.com.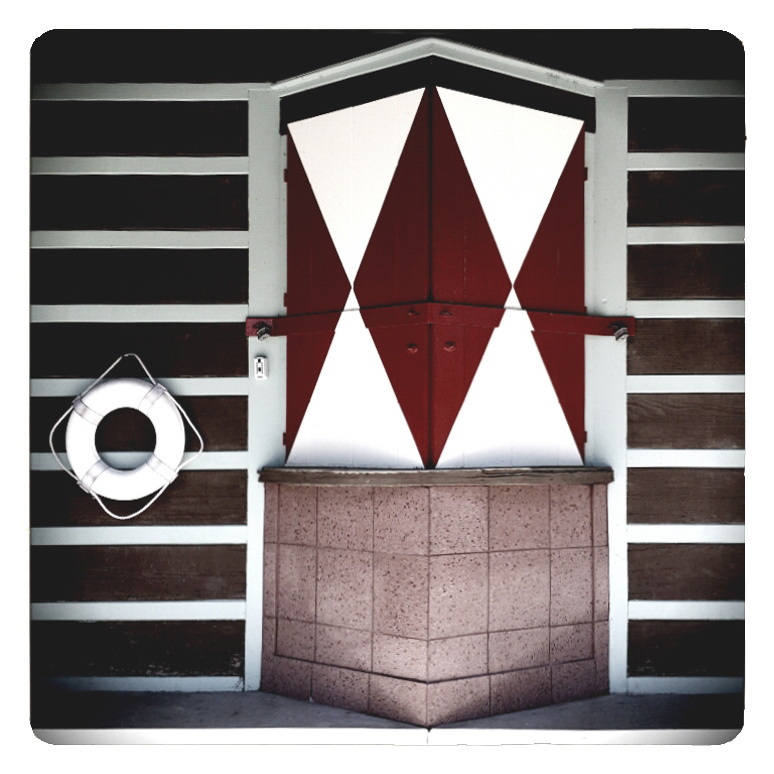 Jewelry, Shahasp Valentine
Shahasp Valentine's Modern Artifacts Collection features historically inspired designs based on great jewels of the past and places visited. Her designs include architectural details, such as stained glass windows of great cathedrals. Each piece is made of hand-formed fine silver and/or 22 karat gold Precious Metal Clay (PMC) with precious stones and pearls.
This coming February 2018, Valentine is opening her first brick-and-mortar shop entitled Rock & Rapture in San Francisco . The shop is a jewelry gallery, art house, and music lounge featuring both her own and other's work. Read more about Valentine's journey here.
(Below) Precieux Metal - The Modern Artifacts Series Shahasp Valentine
Shop these artists & makers while toasting the season with friends & colleagues. See you December 7th!